Eurasian Research Publishing
Frequency: 12 Issues/ Year
Call for papers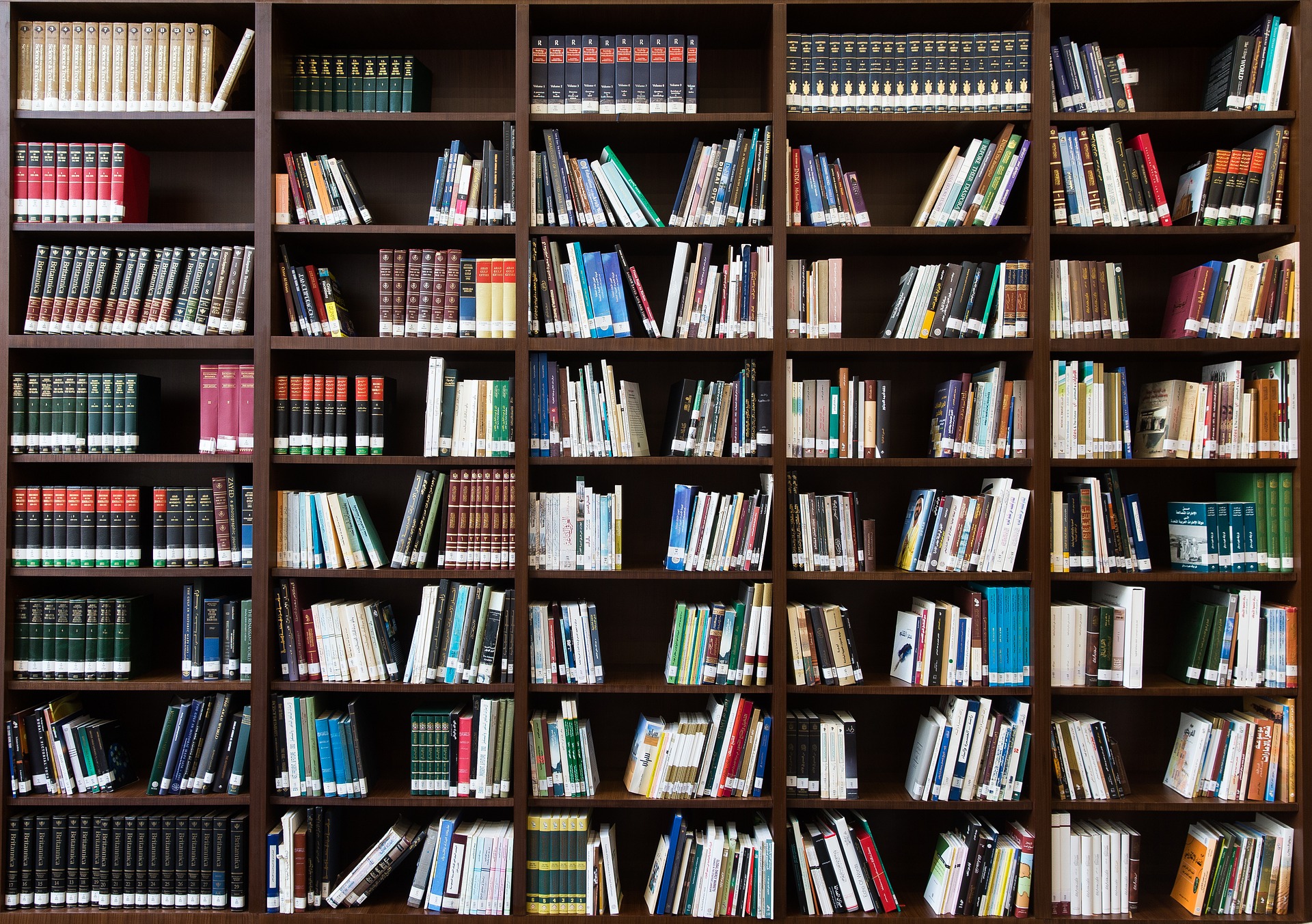 Eurasian Research Publishing team is exclusively inviting you to submit your research work at the Eurasian Research Publishing database which can be found at ww.erepub.com. We are an open-access publication and our main aim is to publish content frequently every month without any delay. Eurasian Research Publishing covers full-length research articles, review articles, case studies, short communication, thesis papers, e-Books, book chapters, etc.
Eurasian Research Publishing covers all types of research fields including Sciences, Engineering, Arts, Business, and Commerce-related topics.
Eurasian Research Publishing also covering such as Information Science, Information Science & Technology, Computational Intelligence in Bioinformatics, Information Science & Education, Database Theory & Application, Information Technology & Library Science, Information & Communications Technology, Administration Science, Tourism & Business, Hospitality Administration & Management, Accounting & Taxation, Business Development, Business Administration, Business & Technology, Management & Information Technology, Economics & Finance, Engineering & Management, Organizational Behavior, Agriculture, Agricultural Processing, Sustainable Agriculture, Horticulture & Forestry, Agriculture & Food Sciences, Advanced Bioengineering, Agriculture & Management, Advanced Biotechnology, Applied Engineering in Agriculture, Agricultural Engineering & Biotechnology, Agricultural Biotechnology & Sustainable Development, Renewable Energy & Smart Grid, Energy Conversion & Management, Renewable Energy, Energy & Power Engineering, Environmental Sciences, Waste Management, Oceanography & Marine Science, Earth Science & Engineering, Environment & Development Economics, Resources & Environment, Biodiversity & Conservation, Environmental Forensics, Waste Management & Technology, Environmental Science & Water Resources, Environmental Protection & Management Science, Metal & Steel, Polymer Degradation & Stability, Globalization & Industrial Technology, Carbon Nanotechnology, Water Science & Technology, Colloid & Interface Science, Industrial & Technology Management, Alternative Energy & Petroleum Technology, Patent, International Relations, Media & Mass Communication, Applied Anthropology, Political Science, Social Science & Geography, Music & Dance, Developing Country Education, Educational Sustainability, Management & Leadership, Ocean Engineering, Design Engineering, Ceramic Engineering, Earthquake Engineering, Computers & Mechanical Engineering, Traffic & Transportation Engineering, Construction Engineering & Management, Automotive Engineering, Coal Science & Engineering, Engineering Studies, Control Science & Engineering, Mining & Mineral Engineering, Transportation Engineering, Computers & Electrical Engineering, Wireless & Mobile Communications Engineering, Analytic Geometry, Statistics & Mathematics, Biochemistry, Circuits & Systems, Inorganic Chemistry, Mathematical Finance, Theoretical Physics, Statistical Design & Analysis, Entomology, Polymer Science, Quantum Mechanics, Animal Physiology, Astronomy, Molecular Catalysis, Optics Science, Wildlife Ecology, Microscopy & Cytometry, Electrochemical Science, Advanced Biochemistry & Microbiology, Behavioural Sciences, Psychology, Public Health, Pediatric Science, Behavioral Health & Neuroscience, Medical & Diagnostic Biochemistry, Addiction, Health Science, Diabetes & Endocrinology, Medicinal Plant, Obstetrics & Gynecology, Medical Practice & Reviews, Metabolomics & Systems Biology, Environmental Health Sciences & Toxicology,
Eurasian Research Publishing's main aim is to publish articles every month. Academic and Scientific Publishing serves standard quality publications for all authors and readers. All authors and readers can copy or download articles from www.erepub.com for free.
Call for papers or Manuscripts

This work is licensed under a Creative Commons Attribution-NonCommercial 4.0 International License.
Follow us on Social Media
RG